Plant-based
sausages
Revolugreen frankfurters are a must. With a hint of smokiness, you'll love their flavour and they go great with all salads, rice or to make a delicious hot dog. Mmmmmm... Irresistible!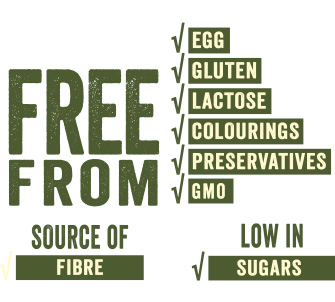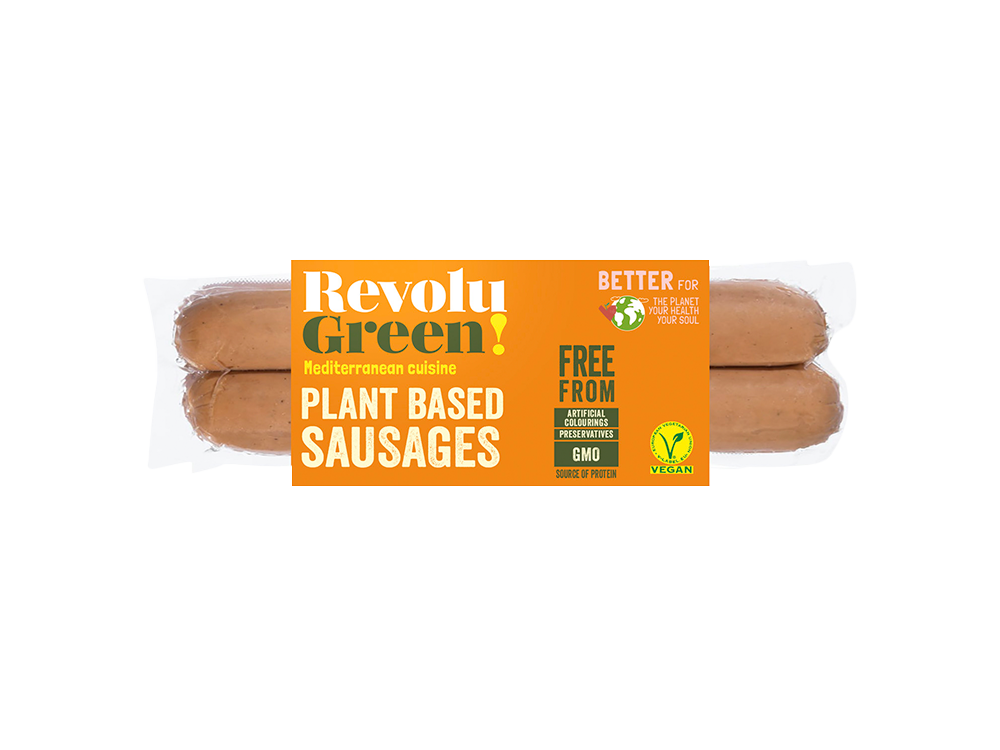 Product information
Ingredients:
Water, sunflower oil, pea protein, stabilisers (E-516, E-401, E-450, E-412 and E-466), sugar, vegetable fibre, dextrose, starches (pea, corn and potato), hydrolysed vegetable protein, flavourings, spices and extracts, salt and smoke flavouring. Naturally smoked.
May contain traces of pistachio and sesame.
Average nutritional values per 100g
Energetic value
1126 kJ / 271 kcal
Fats


of which saturated

22g


1,7 g

Carbohydrates


of which sugars

8,3 g


0,5 g

Dietary fiber
2,9 g
Protein
2,3 g
Salt
1,1 g