"Mediterranean-Style"
Strips
These Mediterranean-style strips are great for salads, for your tacos or fajitas, in tempura, sautéed with vegetables or any recipe you can think of because they go with everything! Still haven't tried them?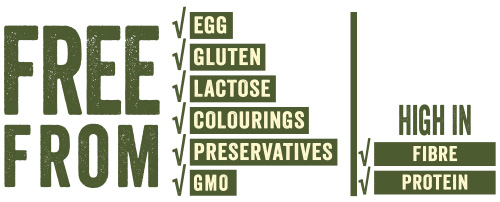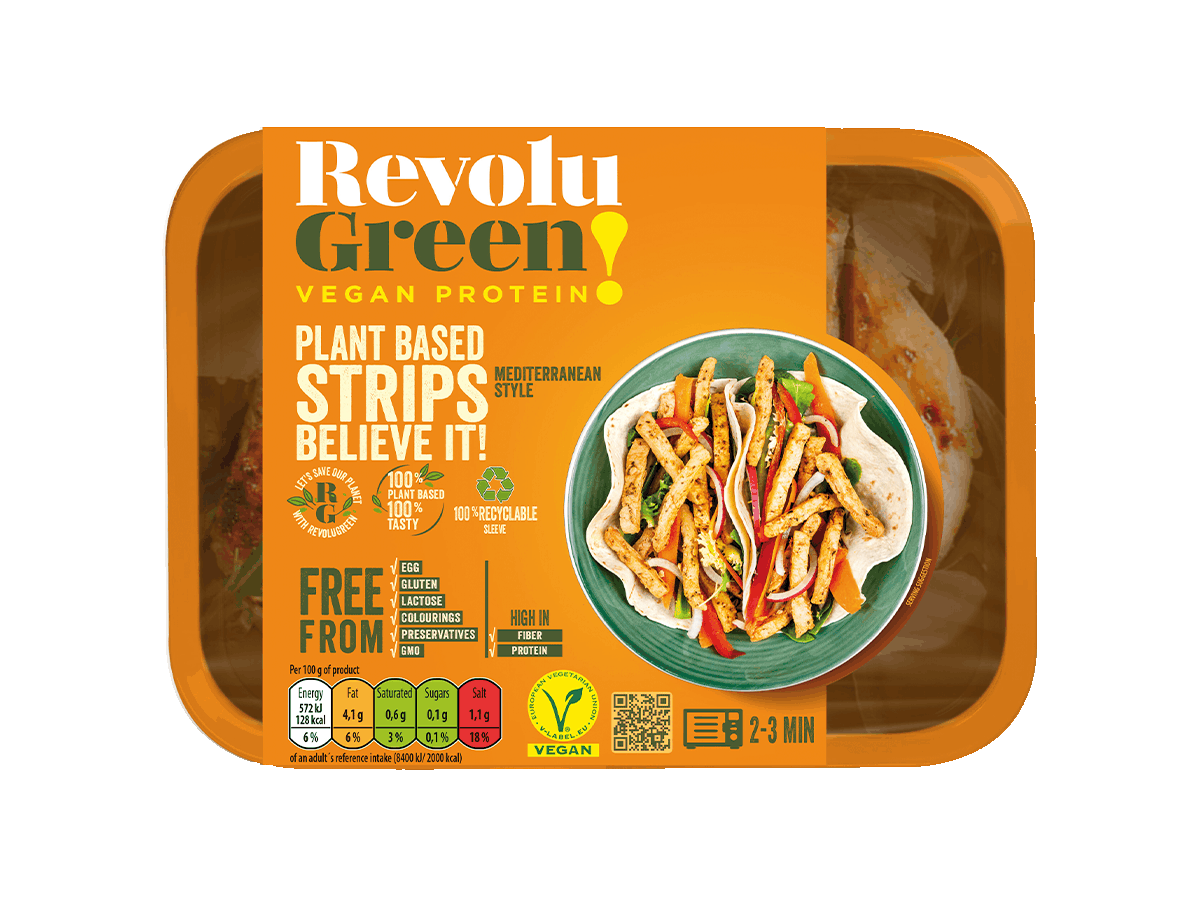 Product information
Ingredients:
Cooked and marinated soya protein strips.
Water, soya protein (26%), sunflower oil, salt, flavouring, dextrose and spices.
Preparation method:
Microwave
Pierce container before heating
Heat on maximum power for 2-3 minutes
Frying pan
Add a few drops of oil to taste
Sauté over medium-high heat for 2 minutes
AVERAGE NUTRITIONAL VALUES PER 100 G
Energetic value
572 kJ
128 kcal
Fats


of which saturated

4,1 g


0,6 g

Carbohydrates


of which sugars

2,2 g


0,1 g

Dietary fiber
6,4 g
Protein
20 g
Salt
1,1 g
Other products